information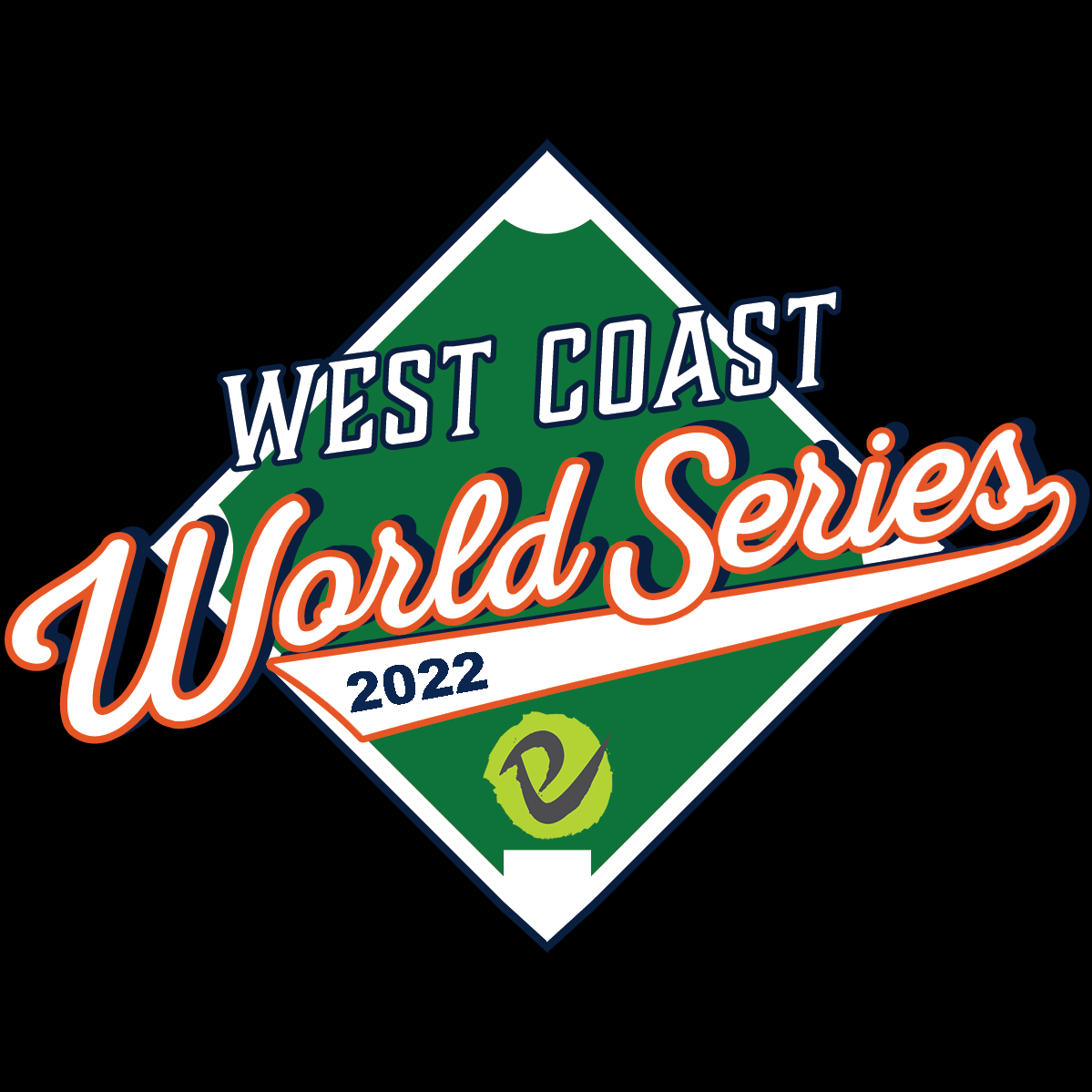 2022 West Coast World Series
August 9th-12th
CLICK HERE TO PURCHASE TICKETS
Exclusive Membership Pass can be purchased for $30. Receive Access to ANY WCWS Game. Season Ticket Holders and Host Families can Purchase at the Ticket Booth for $20.
WHAT:

The 2nd Annual 2022 West Coast World Series is an Invitational Tournament that will bring together 8 top Summer Collegiate Baseball Teams from the West Coast to determine who is the Best of the West.

WHERE:

The Lincoln Potters host the event at Historic McBean Stadium in Lincoln, CA. The two facility is located just minutes outside of Sacramento, CA. This provides an optimal experience to see what Sacramento and the surrounding suburbs have to offer.

FORMAT:

An 8-team, 3-Game Guaruntee tournament. Teams will move to the Loser's Bracket to have a chance to fight back into the Championship.

ENTRY FEE:

$1,000

SCHEDULE:

Play will start on Tuesday, August 9th.

Four Games on Tuesday and Wednesday.

Five Games on Thursday to account for the Consolation Bracket.

Semi-Final and Championship will be held on Friday.

GAME INFO:

Games will begin 30 minutes (or sooner) following the conclusion of the prior game.

Semifinals and Championship Games allow for each team to have 45 minutes of Batting Practice on the field.

Cages available for BP: ​YES
Field available during the day: ​NO
Home Plate Meeting: ​10 minutes prior to game start time
National Anthem: ​5 minutes prior to game start time

RULES

Winner will receive a $5,000 cash payout

NCAA rules

All Games except Championship will be 7-innings (9-innings for Championship)

30-man Rosters and entry fees must be submitted no later than Sunday, July 31

Injured players on the roster may be replaced. All injured players who are replaced may not be re-added

Extra-Inning Games will start with a runner on second base with one out

Games will end after 10 innings (Tiebreaker will be least hits allowed in game)

Run Rule: 10 Runs after 5 innings, 7 runs after 6 innings.

Wood and Composite bats will be permitted

Extra-Inning Games will start with a runner on second base with one out

Home team will be decided by coin flip the night before each day - Double header will be decided ASAP.

Championship game - Team with no losses will be home team

Championship is 1-game only

Home team will receive cages 1.5 Hours before game - Visitors will receive cages 1 hour before game

Tiebreakers:

Win-loss record

Head-to-head

Run differential

Runs allowed per inning played defensively

Runs scored

Stadium Addresses:
McBean Stadium
61 McBean Park Drive, Lincoln, CA
NOTE: No locker rooms are available at McBean Stadium OR Colusa Casino Stadium

INTERESTED TEAMS MUST FILL OUT APPLICATION FORM BELOW TO BE CONSIDERED AS A PARTICIPANT.