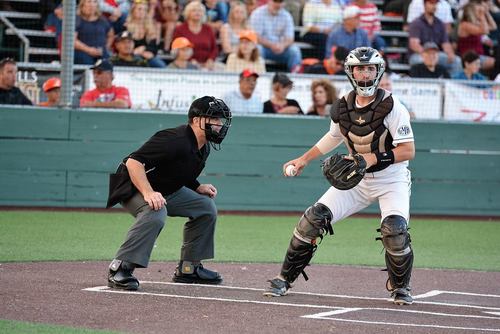 The Potters struck first but were unable to maintain the lead once the Medford Rogues kept scoring runs, beating the Potters 9-4.

Nolan Boginni got the loss for the Potters pitching five innings while allowing four runs on five hits, two walks and striking out three.

The Potters' offense only had five hits on the night to score their four runs. Braden De Benedictus went 1-for-4 with two RBIs, Zach Hoffman went 1-for-3 with a walk and a run scored, Jake Boyd went 1-for-4 with an RBI and a walk, and Austen Swift went 1-for-3 with an RBI, walk and a run. Zach Hall went 1-for-4 on the night and Derek Molina scored a run.

The Potters return to McBean Stadium tonight at 6:05 p.m. to play the series finale game against the Medford Rogues.