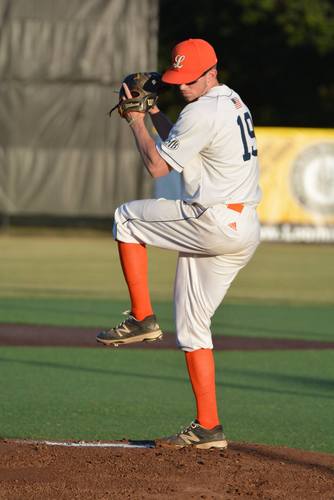 The only runs scored from both teams last night came in the first inning in the Lincoln Potters' win over the Portland Pickles, 3-1.

The Potters only had four hits on the night to help score their three runs. Derek Molina went 1-for-3 with a walk, an RBI and a run scored, Gilbert Sauceda went 2-for-4 with an RBI and Zach Hall had two walks and a run scored.

The starting pitcher of the night, Nolan Boggini, got the win allowing only five hits, one walk, one run and striking out five over a total of six innings. Derek Molina got his second save of the season pitching one inning and striking out two.

The Lincoln Potters improve to 5-0 on the season hoping to sweep the Portland Pickles tonight at McBean Stadium at 6:05 p.m.