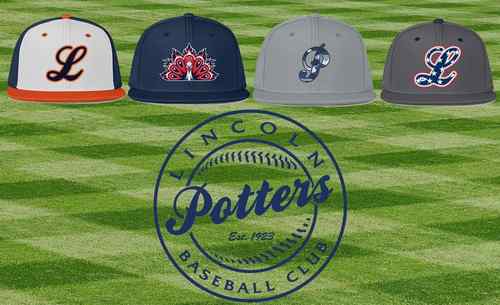 Bad News: Tonight was supposed to be Opening Night. 😭
Good News: We are releasing our 2020 Game Hats for Pre-Order! 😍
Place your order today and get your Potters' Hat before anyone else!
➡️ CLICK HERE FOR HATS
#PotterUp #CCLBaseball
2020 SEASON:
We are currently targeting a July 1st Start Date. Please stay tuned for more details and an updated schedule.
LINCOLN POTTERS OFFICE
The Lincoln Potters office is currently closed. We will be monitoring voicemails daily, but if you need to get in touch with someone please email us at [email protected] or message us on social media. Thank you.
***
For questions about the 2020 season and for more information about Lincoln Potters Baseball, please call 916-209-3444 or visit www.LincolnPotters.com